10 tags
5 tags
The Big Mix Festival →
I'm going to be one of the photographers documenting the big mix festival on saturday on behalf of Macmillan. Excited? You betcha! :)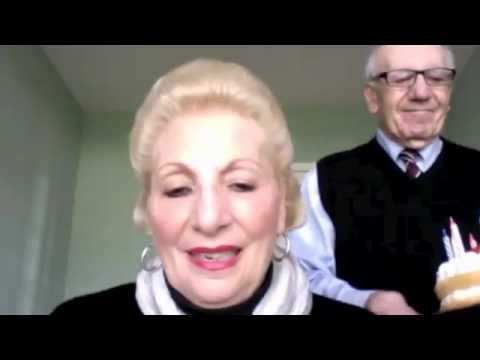 thegayrepublican asked: Breakfast is the most important meal of the day. Do not let some idiots ruin it. My friend we are all humans. Some more evil than others. I do not agree that our Tax dollars are helping kill those Children. What we know is that they will do anything to get sympathy and that my friend will NEVER happen..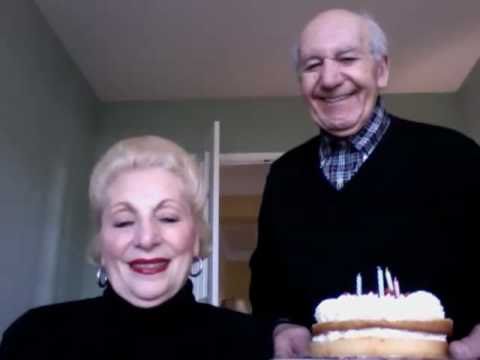 "Go forward in the direction of your dreams. Live the life you have imagined"
– Henry David Theroux
tumblrbot asked: WHAT IS YOUR EARLIEST HUMAN MEMORY?